A British Overseas Territory, the Cayman Islands are located in the western Caribbean Sea, south of Cuba and northwest of Jamaica. Comprising of three islands, all offer something different from the barefoot elegance of Grand Cayman, to the adventurous spirit of Cayman Brac and the tranquillity of Little Cayman. Boasting more than 200 restaurants and culinary influences from all over the globe, the Cayman Islands provide an endless array of options to suit any palate. Quality accommodation range from beachfront villas, dive lodges to luxury hotels all within easy reach of the beach. As a new destination on the German-speaking market, Cayman's initial needs are in the field of product development. GIA works with Caribbean and long-haul tour operators, as well as niche markets such as diving, honeymoon, luxury and sailing.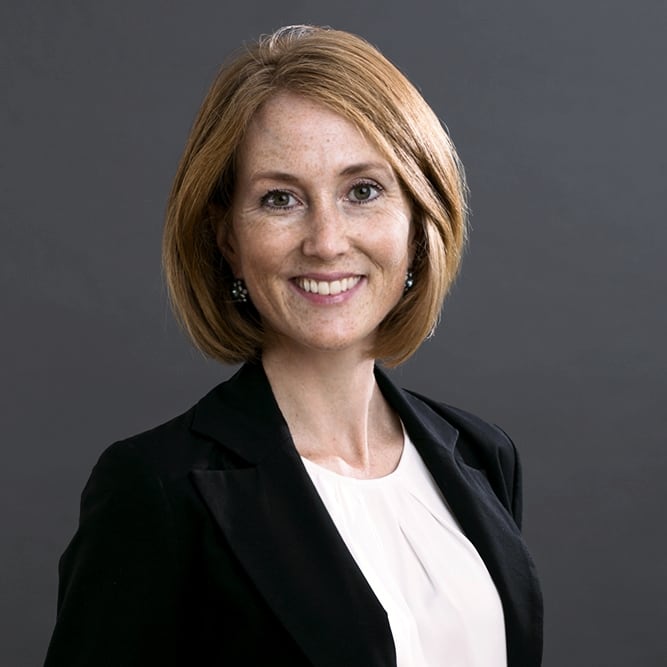 Trade & Travel Trade Press
Silke Langenkamp-Drapinski
Fon: +49-(0)221-4767 1221
silke[at]getitacross.de
Die Cayman Islands in der westlichen Karibik mit ihren rund 65.000 Einwohnern gelten hierzulande noch als Geheimtipp in Sachen luxuriöse Urlaubsdestination...
Das Tourismusministerium Cayman Islands Department of Tourism (CIDOT) kündigte eine bedeutende Aktualisierung seiner COVID-19-Regierungsprotokolle an...
Für vollständig geimpfte Reisende sind die kleinen Inseln der Großen Antillen bereits seit einiger Zeit geöffnet.