The New England state Massachusetts, located on the northeastern coast of the United States, attracts with its spectacular Berkshires to the west, historic Plymouth to the east, beautiful beaches, charming small islands and quaint villages, and the stunning metropolis of Boston.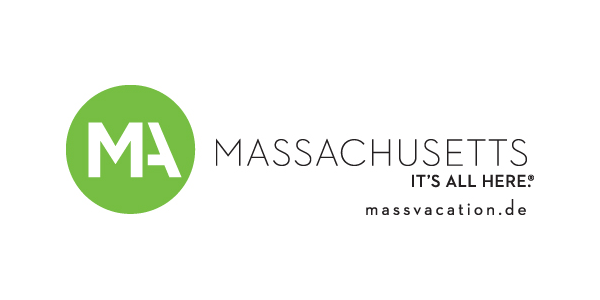 Mit einer malerischen Küste, großzügiger Gastfreundschaft und einer interessanten Geschichte lockt der US-Bundesstaat Connecticut seit jeher Besucher an, die den klassischen Charme von Neuengland erleben wollen. Wer sich besonders für das maritime Erbe Neuenglands interessiert, wird in Connecticut spannende Orte entdecken, die sich perfekt eignen, um während einer Reise durch den Süden Neuenglands in dieses Thema einzutauchen.
Nicht mehr lang und dann heißt es "Frohes Neues Jahr 2019". So mancher plant, gute Vorsätze in die Tat umzusetzen, andere überlegen, wo sie in den Urlaub hinfahren. Damit diese Entscheidung leichter fällt, haben sich die fünf zu Neuengland gehörenden Bundesstaaten im Nordosten der USA einiges überlegt, auf dass sich Besucher freuen können.
In Maine gibt es Freizeitmöglichkeiten in einer solchen Fülle, dass es wohl Jahre dauern würde, um sie komplett zu erkunden. Der zur Region Neuengland gehörende US-Bundesstaat ist bekannt für seine lange Küstenlinie, felsige Inseln und majestätische Berge. Naturliebhaber schätzen die Wanderwege, Kletterrouten und Mountainbikepfade im Sommer und die Ski- und Snowboard-Pisten im Winter.