The New England state Massachusetts, located on the northeastern coast of the United States, attracts with its spectacular Berkshires to the west, historic Plymouth to the east, beautiful beaches, charming small islands and quaint villages, and the stunning metropolis of Boston.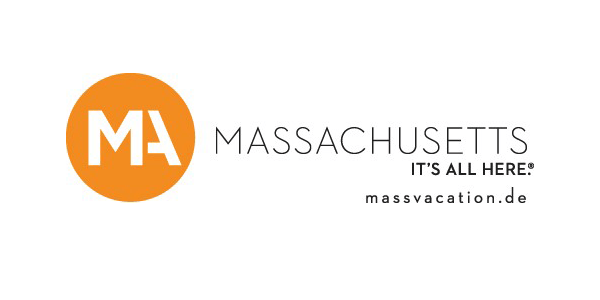 Nicht mehr lang und dann heißt es "Frohes Neues Jahr 2019". So mancher plant, gute Vorsätze in die Tat umzusetzen, andere überlegen, wo sie in den Urlaub hinfahren. Damit diese Entscheidung leichter fällt, haben sich die fünf zu Neuengland gehörenden Bundesstaaten im Nordosten der USA einiges überlegt, auf dass sich Besucher freuen können.
Neuengland strahlt im Winter. Eingebettet in Schnee stechen weiße Kirchtürme in den tiefblauen Himmel – ein herrliches Motiv für Fotografen. In den fünf zu Neuengland gehörenden US-Bundestaaten ist die Vielfalt an Aktivitäten, Natur, Kultur und schönen Städten so groß, dass es sich auch zur kalten Jahreszeit lohnt, die Region im Nordosten der USA zu bereisen.
Neuengland/Köln, September 2018: Die Neuenglandstaaten sind das Hollywood der Ostküste der USA. Filmschaffende aus aller Welt kommen immer wieder gern hierher, um ihre Projekte zu realisieren und ihnen den passenden Rahmen zu geben. Die malerischen Städte mit ihren gut erhaltenen und historischen Gebäuden, die wunderschöne Landschaft und die eindrucksvolle Küste dienten zahlreichen Produktionen als das perfekte Filmset. Doch wo wurden Klassiker wie "Manchester by the Sea" oder "Forrest Gump" eigentlich genau gedreht? Und kann man als Normalsterblicher die berühmten Drehorte besuchen?