The New England state Massachusetts, located on the northeastern coast of the United States, attracts with its spectacular Berkshires to the west, historic Plymouth to the east, beautiful beaches, charming small islands and quaint villages, and the stunning metropolis of Boston.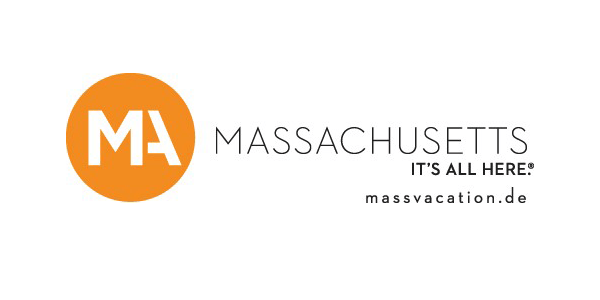 Neuengland/Köln, September 2018: Die Neuenglandstaaten sind das Hollywood der Ostküste der USA. Filmschaffende aus aller Welt kommen immer wieder gern hierher, um ihre Projekte zu realisieren und ihnen den passenden Rahmen zu geben. Die malerischen Städte mit ihren gut erhaltenen und historischen Gebäuden, die wunderschöne Landschaft und die eindrucksvolle Küste dienten zahlreichen Produktionen als das perfekte Filmset. Doch wo wurden Klassiker wie "Manchester by the Sea" oder "Forrest Gump" eigentlich genau gedreht? Und kann man als Normalsterblicher die berühmten Drehorte besuchen?
Eine Landschaft mit charmanten Dörfern, dazu ein Panorama aus Bergen, Seen und Meer - Neuengland ist ein Eldorado für Wanderer. Auch im zu Neuengland gehörenden US-Bundesstaat New Hampshire mit seinen atemberaubenden Gebirgslandschaften und einer abwechslungsreichen Tierwelt finden Urlauber eine Vielzahl an malerischen Wanderwegen, die für grandiose Impressionen unter freiem Himmel sorgen.
Der Indian Summer in Neuengland ist legendär und zieht jedes Jahr sogenannte Leaf Peeper aus aller Welt an, Reisende, die das farbgewaltige Spektakel aus nächster Nähe erleben wollen. Wenn sich die Blätter der Bäume ab Mitte September von einem saftigen Grün in ein glänzendes Gold oder leuchtendes Rot verwandeln, wird es Zeit für einen Roadtrip durch die zu Neuengland gehörenden Bundesstaaten im Nordosten der USA.